Explore the 28 cards representing areas of possible coaching exploration with your coachee. Each card has bullet points and sub-categories on the back.
Then review an example of the structure of a coaching session, key points to keep in mind as a coach, how to ask questions, differences between coaching and therapy, and easy exercises to do with the coachee.
As coaching is constantly evolving, this application cannot be exhaustive. Its content is a general way of practicing coaching that you will then need to personalize.
Video
About me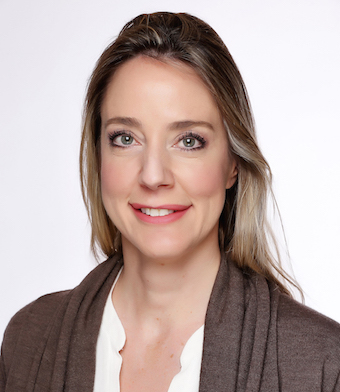 My name is Hélène. I was born and raised in the Switzerland before moving to Boston, United States, where I obtained a bachelor's degree in communications and worked for American politicians. Back in Switzerland, I joined a biotechnology company, in the press relations and sponsoring field. I obtained a diploma in journalism and became the editor of a Swiss watch company's external magazine. Two years later I put my communications experience to use by creating a web-design company for medium to large corporate enterprises. I joined the International Coach Academy for two years, and in 2015 became a full-time Accredited Certified Coach (ICF www.coachfederation.org).
More information: www.novaprism.com